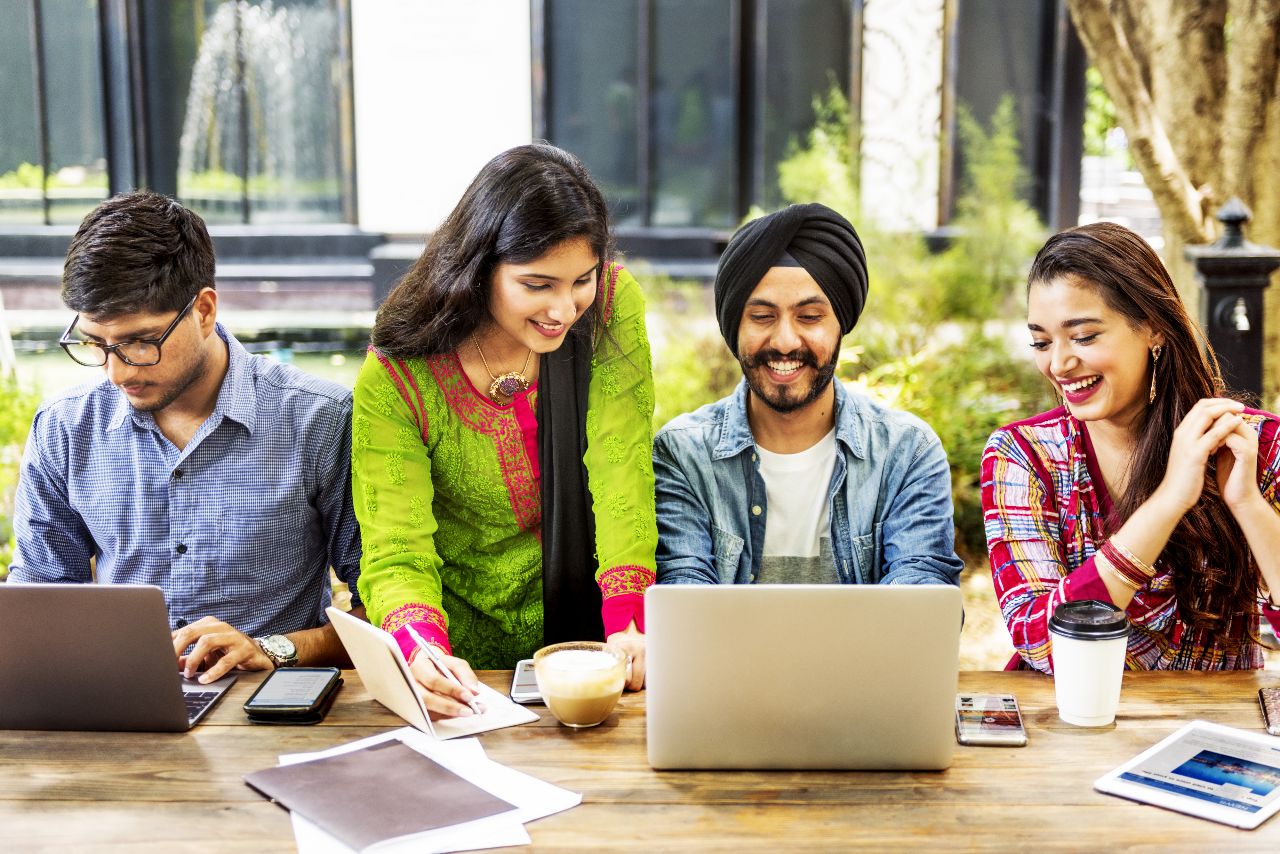 SOCIAL FORUM FOR UPSC ASPIRANTS
Connect, Chat, Ask questions and Share study materials with friends. The online destination for all UPSC aspirants to connect, learn, and grow.
Sign Up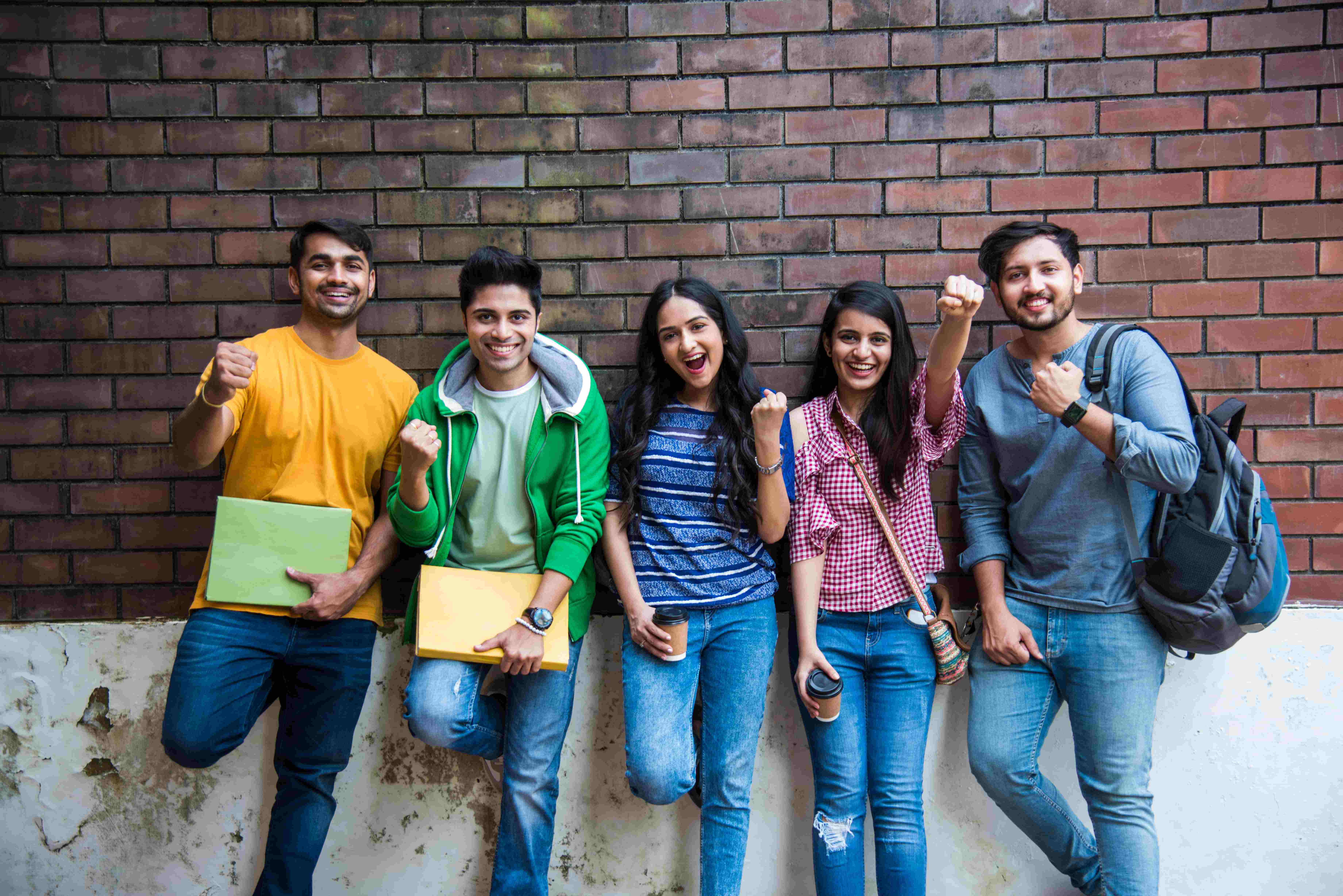 Why JOIN UPSC NETWORK ?
Online home for all UPSC aspirants. Exchange ideas, ask questions, chat with fellow aspirants, share study material, find a study partner, roommate, mentor, and much more.
Sign Up
WHY JOIN
UPSC Network?
India's first and only social community exclusively for UPSC aspirants. Connect with like-minded students and mentors. Get doubts and questions answered by the community, share study resources, build connections and chat with friends. Taking collaborative learning and peer-to-peer sharing to the next level, only at UPSC Network.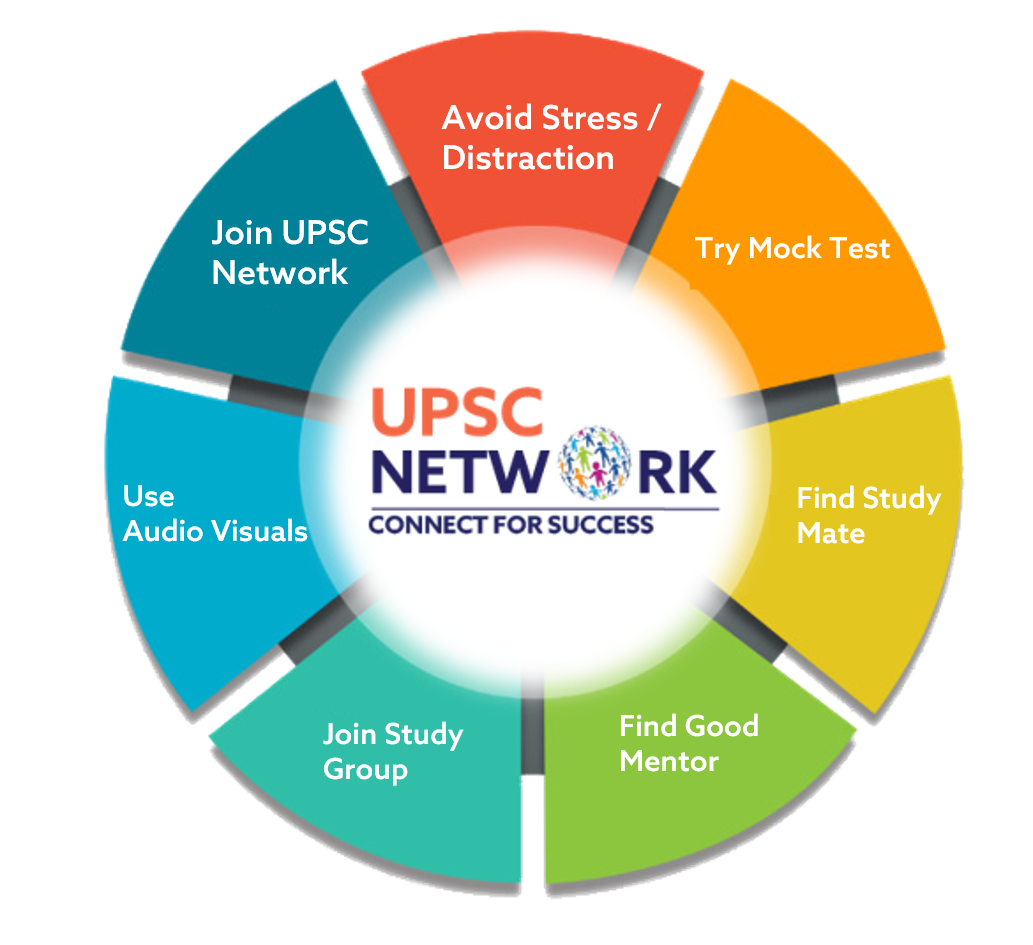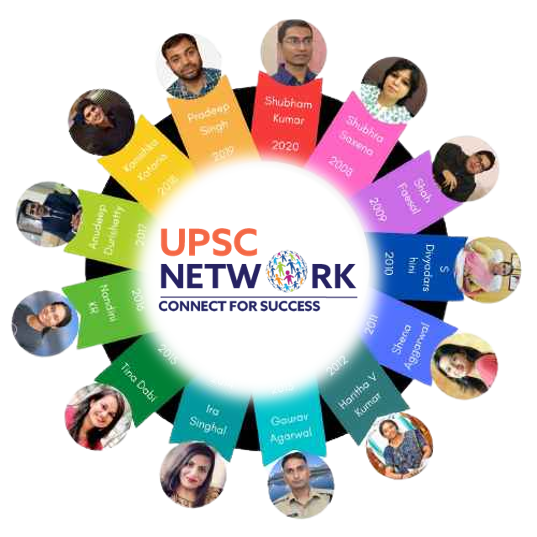 HOW CAN UPSC
NETWORK HELP YOU?
CONNECT. SHARE. LEARN. We help you be a part of India's first exclusive community for UPSC peers and mentors. A safe place to connect, share and learn to help you with your UPSC preparation with aspirants from pan India, UPSC prep does not have to be an isolated experience anymore.
NO MATTER WHERE
NO MATTER WHO.
The only eligibility to join UPSC Network is that you need to be an aspirant or mentor for UPSC. With access to connections at your fingertips, no matter who you are or where you are you will always be a click away from the UPSC community.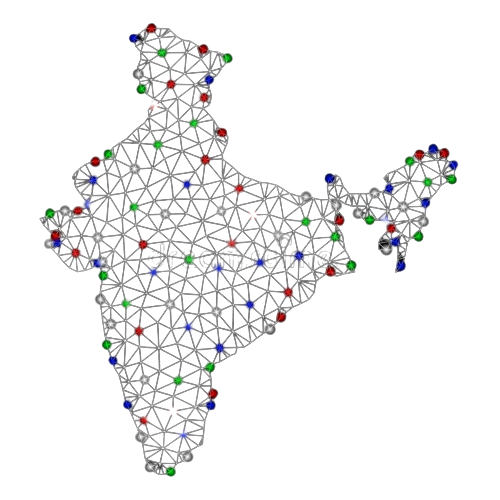 DISCUSSION FORUMS
Choose your forum. Ask a question and get answers from the community. Simple.